TRAINING BY PHYSICAL THERAPISTS: SMALL SMART STEPS - SUSTAINABLE RESULT
Looking for personal training in Breda or Bavel? Do you want to feel fitter and stronger? Or your sports performanceimprove? Do you find it difficult to know which steps to take? Helix helps!
Because as physiotherapists we know what we are talking about. And what works well for you.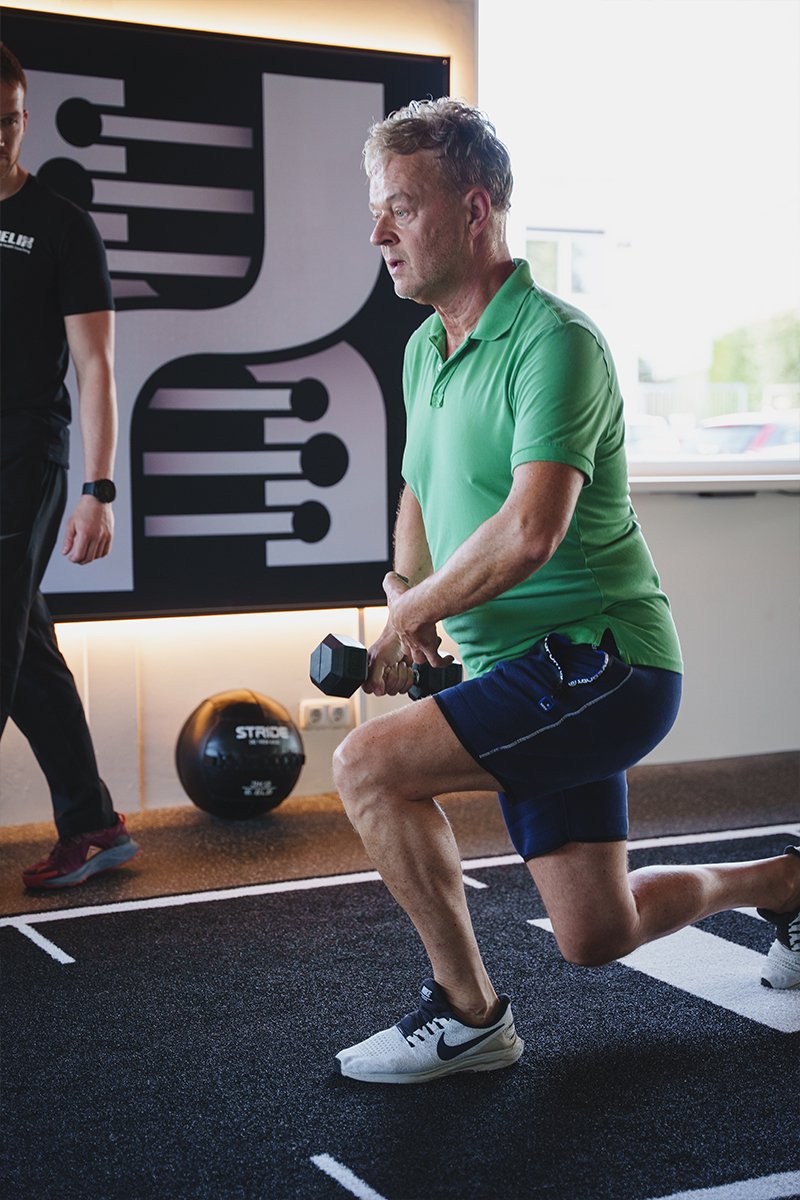 Personal attention from physiotherapists
As physiotherapists, we have had a clear vision on training and coaching since 2013. Our approach starts with getting to know you. What are you already doing about your health and what other options are there for you? Together we look at your body, lifestyle and wishes. Based on this, you will receive a personally feasible plan from us.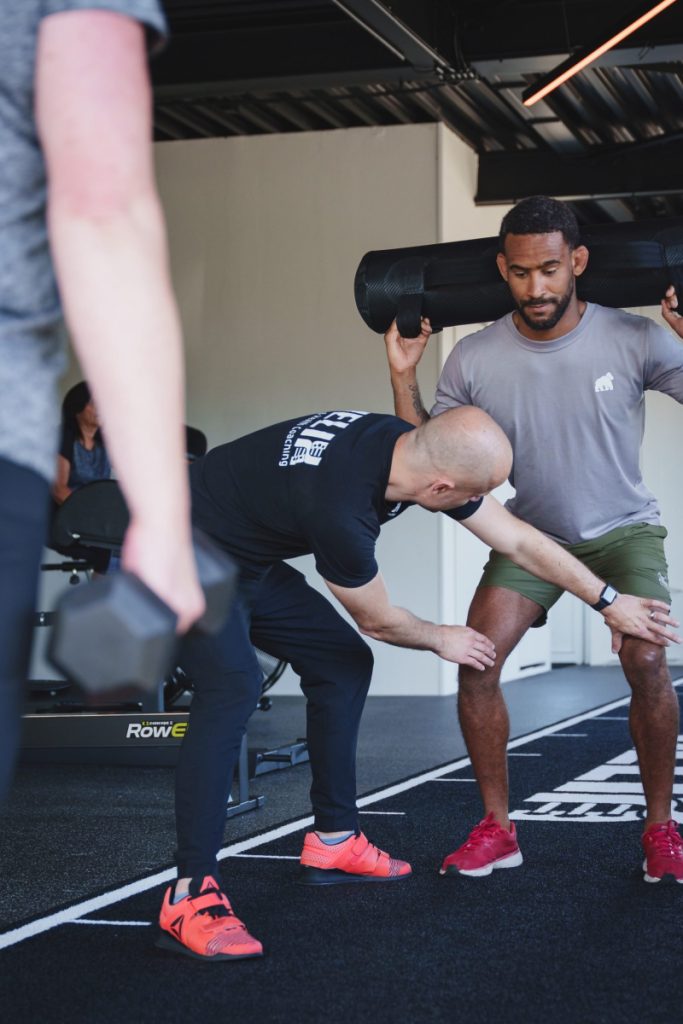 Substantiated with knowledge
At Helix we believe in proven principles and a structured structure. Our training courses are based on scientific knowledge. Step by step you will reach your goals at your own pace. And if things go wrong, we are ready to help you get back on your feet. In addition, our unique combination of physiotherapy, personal training and coaching is of enormous value.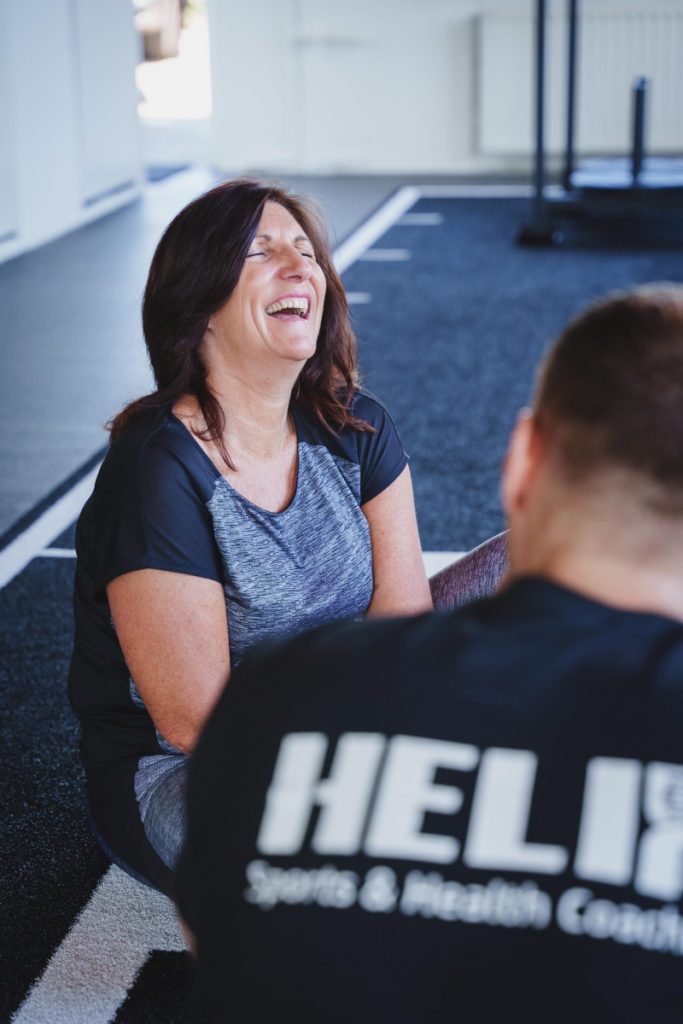 At Helix we value humor and fun. We want you to come to your training sessions with a smile. Variation, good music and the occasional surprise contribute to everyone's motivation. Ours too! Perseverance and regularity are important in achieving your goals, so it is essential that you like it. The positive atmosphere at Helix is ​​something we enjoy every day.
At Helix we strive for balance. We teach you how to fit sport and a healthy lifestyle into your daily life. Together we look at how you can achieve your goals, even if you don't have much time. Healthy choices go beyond sports. We also show you how you can make a difference in other areas, such as nutrition, sleep and energy balance.