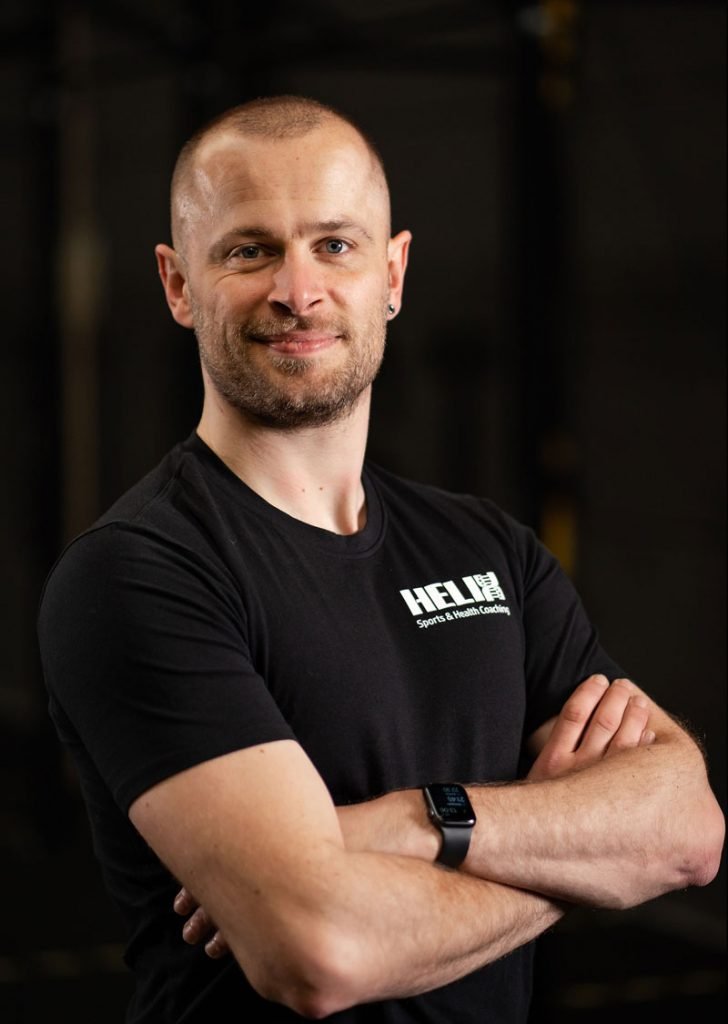 As a personal trainer I am specialized in guiding athletes who want to take their sports performance to a higher level. I do this with sport-specific strength and conditioning training. My expertise lies mainly in the field of martial arts and running- related sports such as running, hockey, rugby and football. 
As a physiotherapist, I come across the fact that many people get injured repeatedly when they training for their sport again after a period of injury. I notice that supportive strength training, aimed at the specific characteristics of their sport, has a preventive effect against the development of injuries. With my master's degree in Strength & Conditioning at StMary's University London, I learned that there is a strong scientific basis for sport-specific strength training to prevent injuries and to improve sports performance. Since then, I have been helping (top) athletes of every level to improve their sports performance and/or injury prevention as a personal trainer.
In addition, I like to help people improve and maintain their overall fitness. Many people are too busy to figure this out for themselves while a lot jobs qualify as top sport: you need a fit and strong body for it!
In addition to my work as a personal trainer at Helix, I work at Ragas & Sip as a (sports) physiotherapist. As a (sports) physiotherapist I specialize in dry needling and the treatment and rehabilitation of musculoskeletal and sports-related disorders.
In my spare time I like to practice martial arts such as Brazilian Jiu Jitsu and undertake wilderness and mountain expeditions, from the Canadian or Scandinavian Arctic to the Jungle in Central America.            
Some of the courses I took: