Want to become more robust, fitter and stronger? Improve your sports performance?
At Helix you receive training and coaching from experienced physiotherapists who specialize in sports & health coaching. Amaze yourself!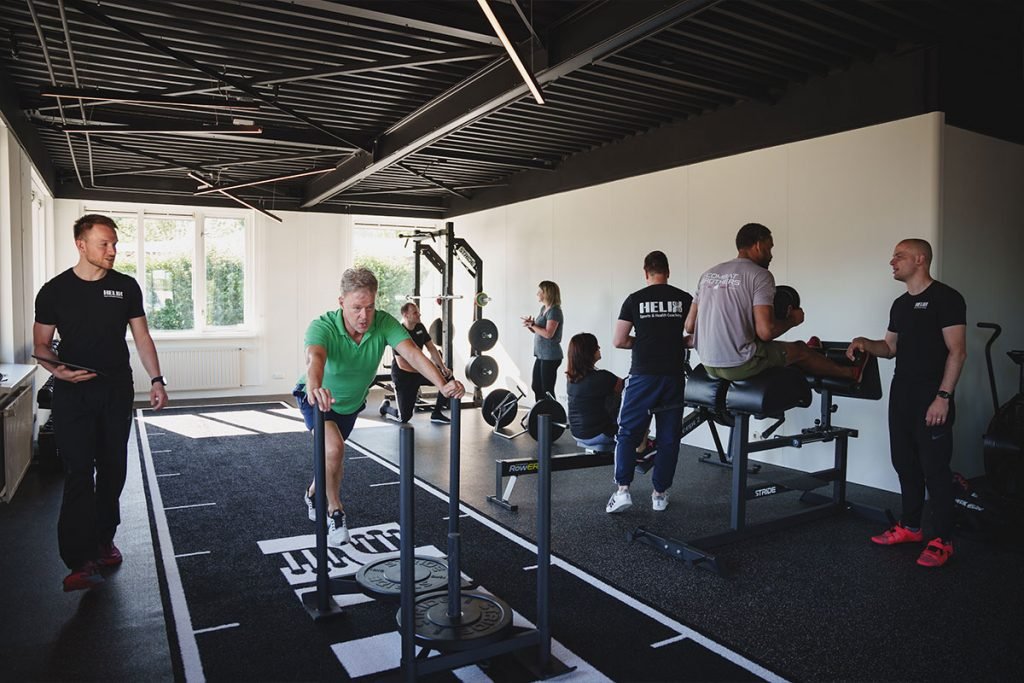 Personal & Small Group Training: Optimal pleasure of your body
Get fitter, stronger and faster with our general fitness workouts. Together we work on strong muscles, stable joints and a good condition. We tackle pains and injuries and prevent them by training smartly and responsibly. Regardless of your sports preference or age, people of all levels train at Helix. Choose personal training orforour smallgroup sessions.
Sport Specific Training: Get the best out of yourself
For advanced athletes who want to take an extra step, we offer sports specific workouts. By strengthening specific points you improve your performance at a higher level, faster and with fewer injuries. Our smart training approach is tailored to your sport and individual needs. Together we go for gold!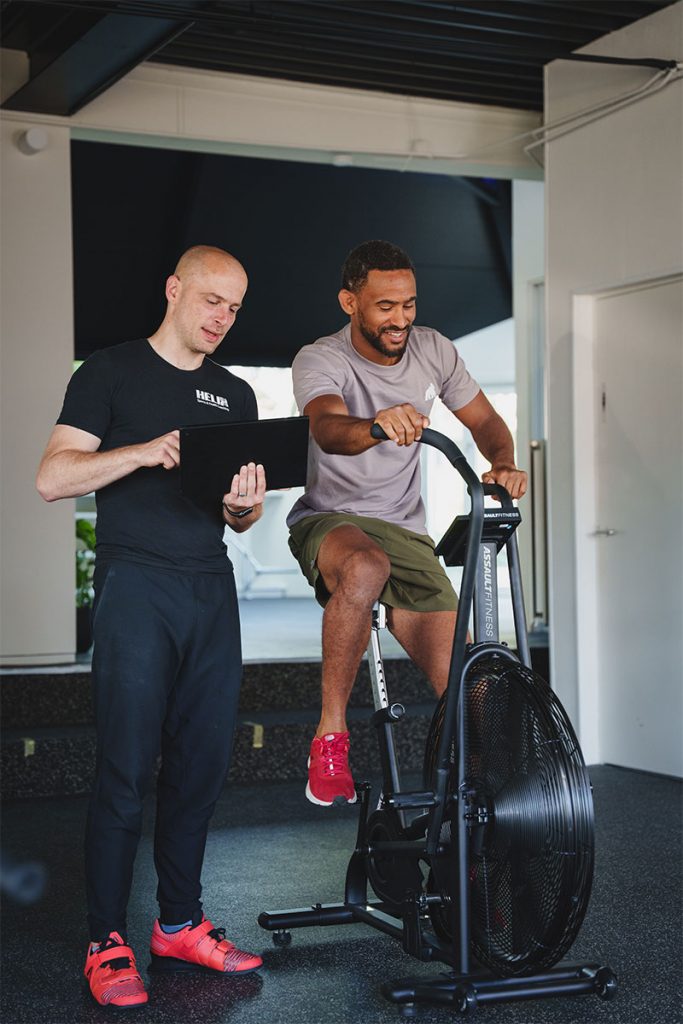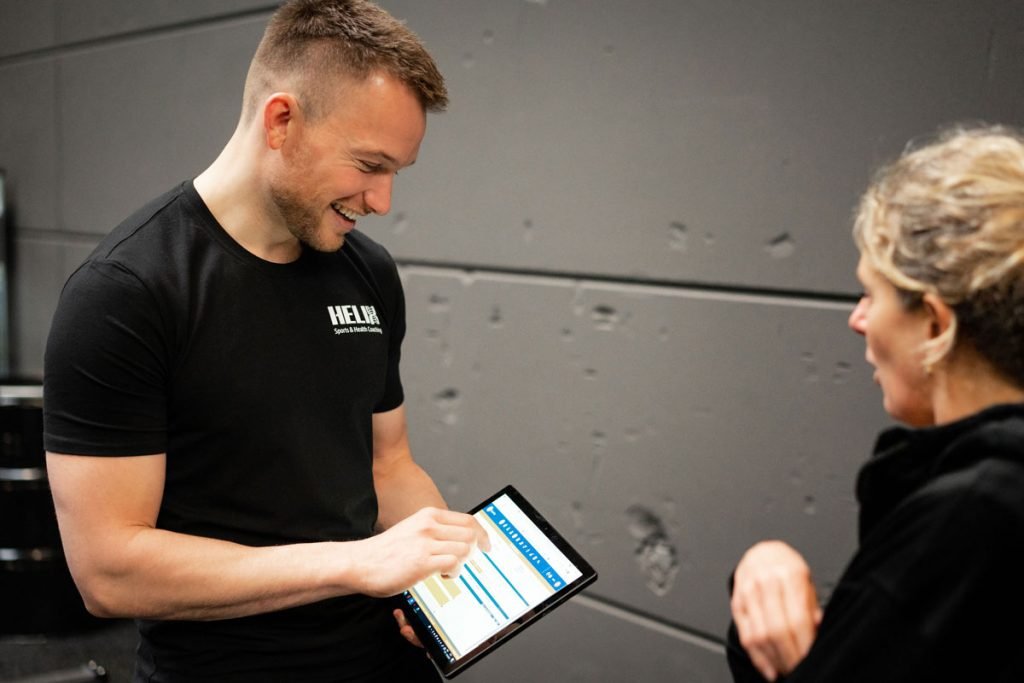 Health Coaching: Sustainable healthy habits
We help both experienced athletes and beginners to give exercise, nutrition, sleep and health an important role in their daily lives. With personal guidance, we ensure that you actually make healthier choices and persevere. With small adjustments you can already achieve great results and discover the pleasure of a healthy lifestyle.
At Helix we believe in balance, fun and a total approach. We help you find the best balance in your life, whether it's work, play, sports or parties. Want to know what our amazing members are saying? See it in our Testimonials.