DO YOU WANT TRAINING & COACHING FROM EXPERIENCED PHYSIOTHERAPISTS?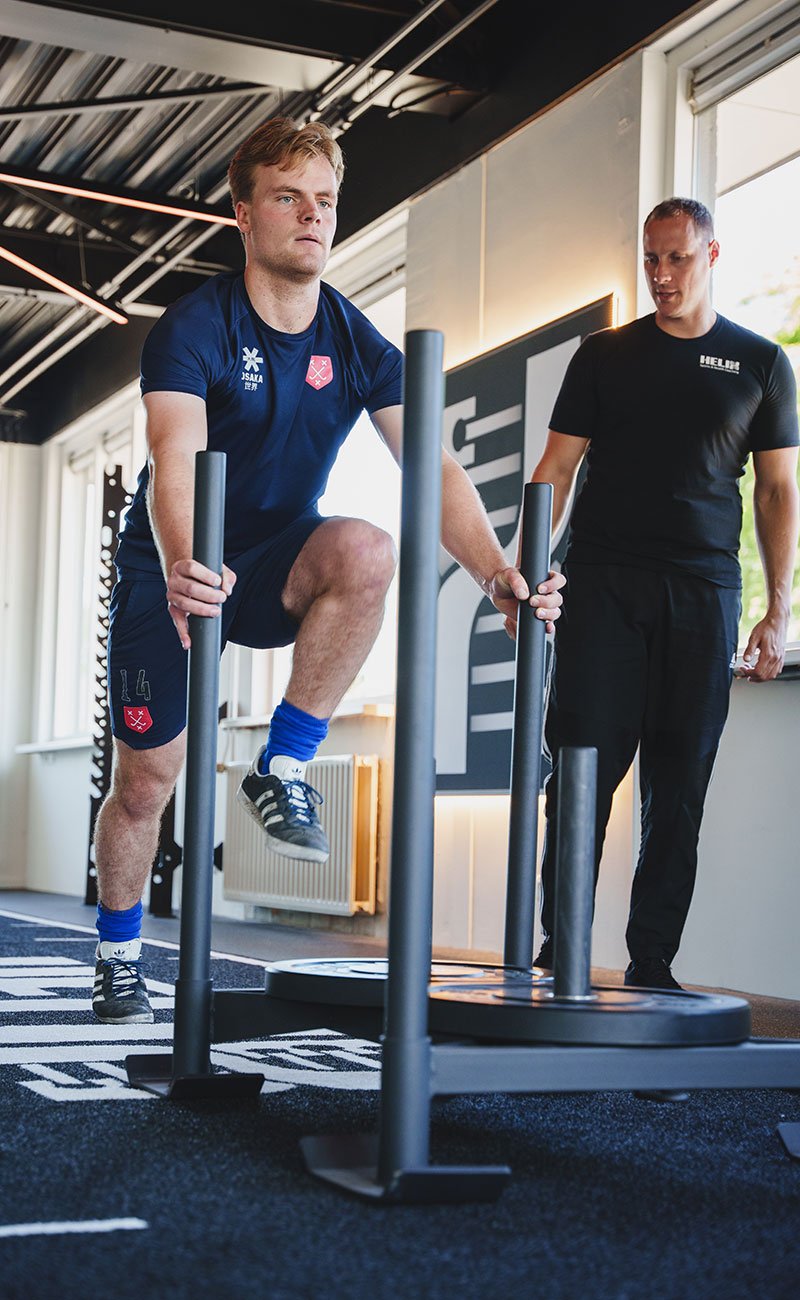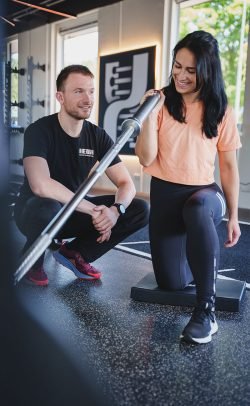 Helix Sports & Health Coaching, brings out the athlete in you
Become more robust, stronger, more vital and be able to face the world with a smile? Suffering from injuries or aches that hinder you? Do you lose the motivation to exercise while you want to see results? Are you looking for personal training in Breda or Bavel?
At Helix, all our personal trainers are physiotherapists. That means we have professional knowledge of the whole body to help you exercise safely. Especially if you are injured or have had a significant injury in the past, such as a herniated disc or knee surgery.
Helix offers that extra piece of solid construction and safety in the training you are looking for. You will be amazed at what you will achieve with us in our top location "the Pyramid".
Let us amaze you!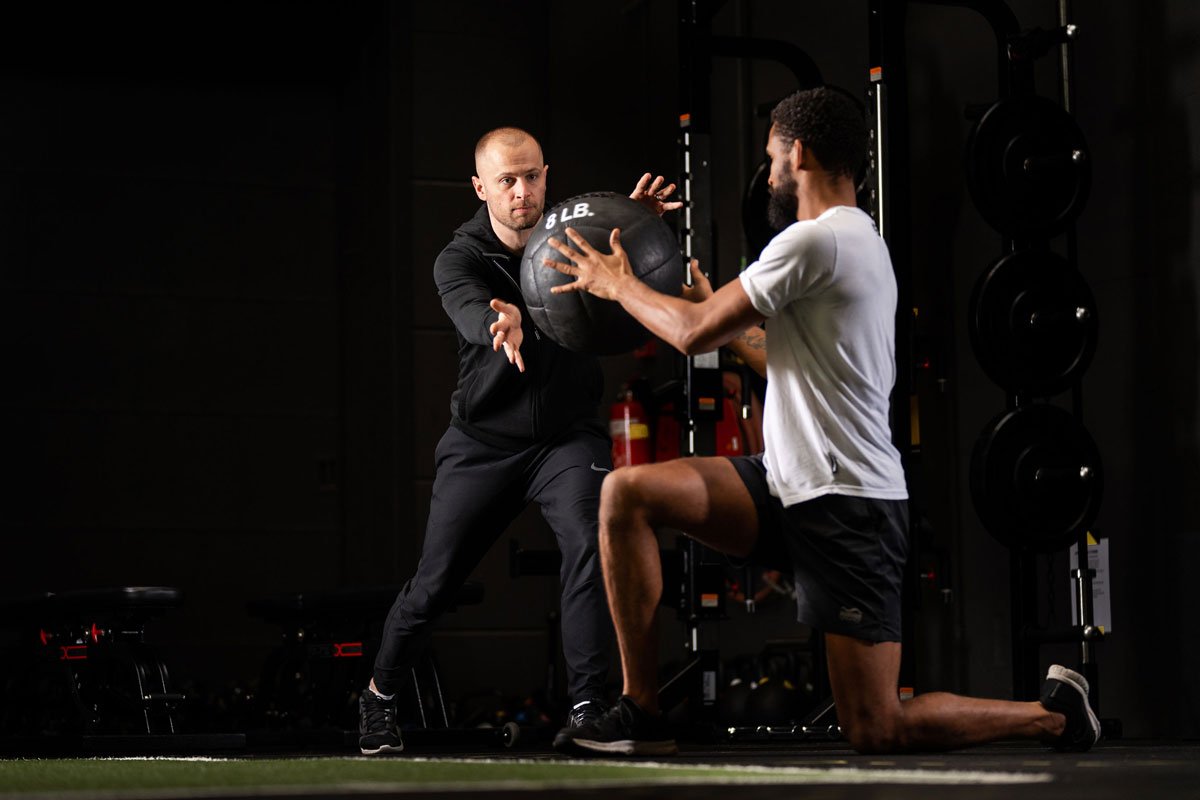 30 minutes
1 to 3 times a week, 3-month program €32.50 per session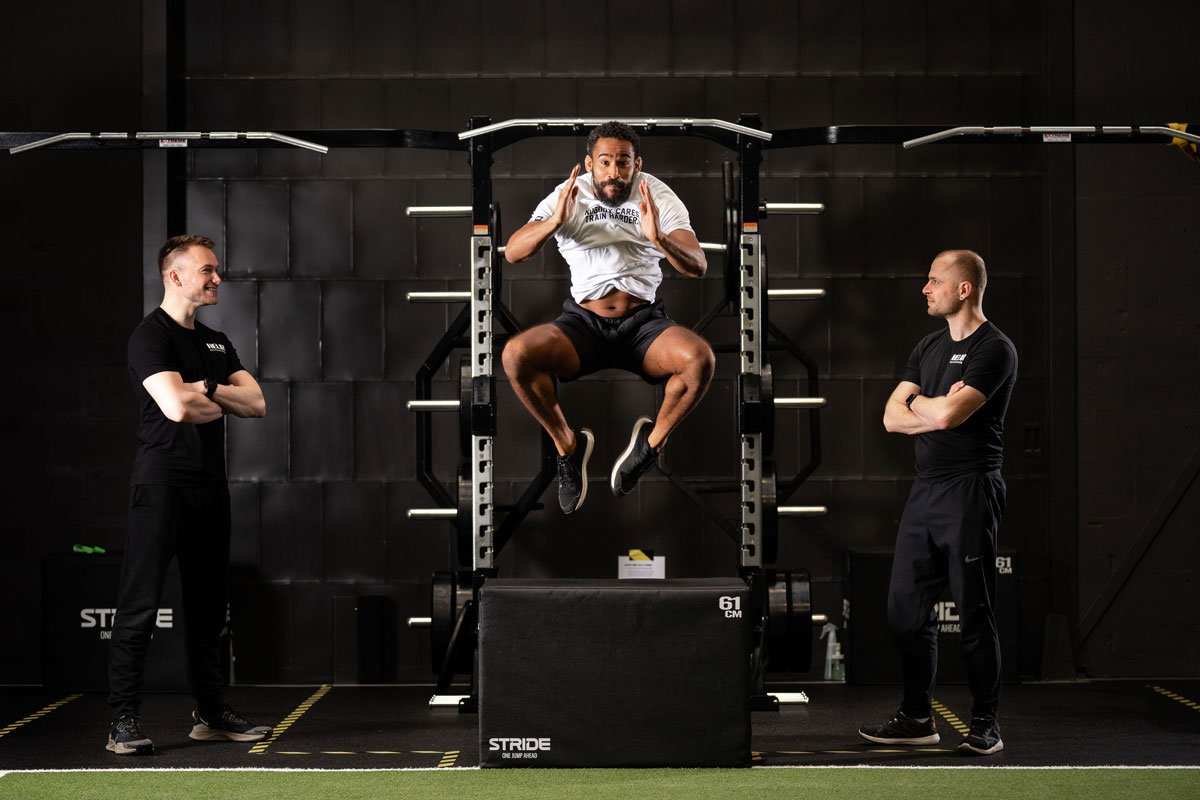 60 minutes 1 to 3 times a week, 3-month program €65 per session
The Helix Sports & Health Coaching team