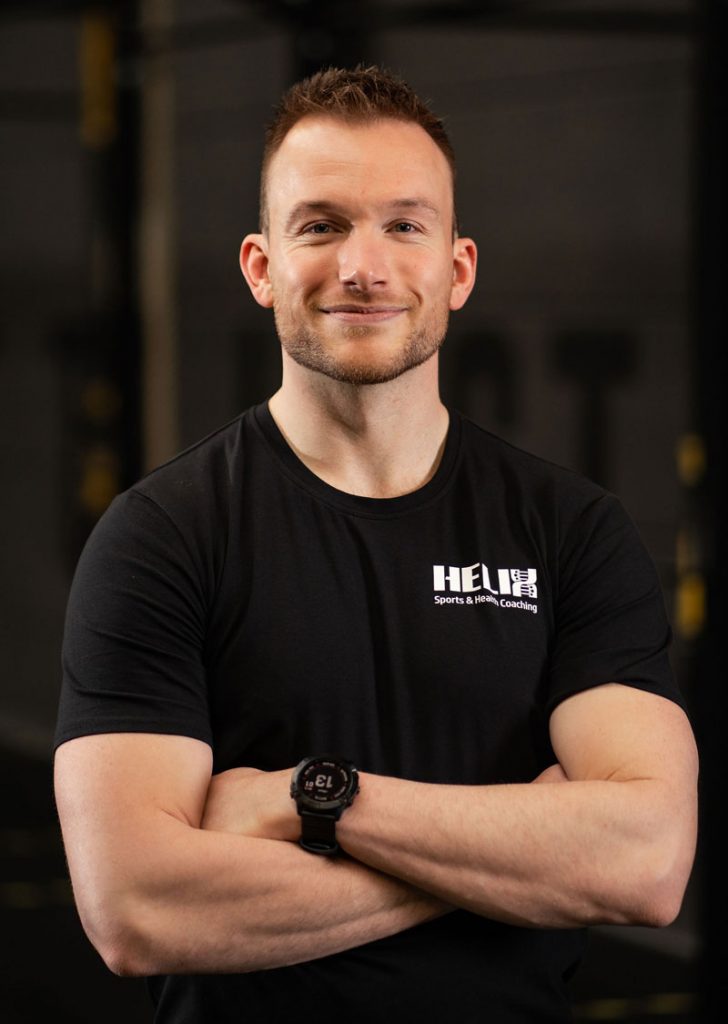 As a physiotherapist I struggle with the fact that I see people when it's already too late: at a time that the injury has already happened or someone's health has already deteriorated significantly. Through the route of personal training – I started my own PT practice in 2018 – I found the answer: helping people with prevention instead of rehabilitation. 
Previously, I worked for six years as a physiotherapist in a rehabilitation center for people with long-term and/or chronic back and neck pain. Here I saw – to the extreme – what a less healthy lifestyle can lead to. While working with this challenging target group on adjusting health skills, I gained a lot of skills. I now apply this experience to help people avoid these extreme situations and build strong healthy habits that are maintained long after a PT course. Since 2020 I have been working partly as a physiotherapist at our partner Ragas & Sip physiotherapy, where I focus on treating back and neck complaints. I see many people that I first help with physical therapy, including dry needling where appropriate, after which they follow a PT course with me to ensure their results are sustainable. This forms a perfect overlap of my two fields of expertise. 
Furthermore, healthy nutrition has been a focus of my attention for years. I followed the Henselmans PT training, which delves extensively into nutrition. Since then I have been able to help many people with adapting to a healthy diet and I have regularly supervised major weight loss programs (15kg+). Within Helix I like to focus on those processes where nutrition plays a key role.
I was able to do my secondary school in English, and I speak English fluently. Because I like to maintain and expand this, I do a lot of PT and physio courses for expats in English. For me personally, sport is the highlight of the day. In the morning I first think about where and how I will exercise that day. I try to divide my attention between strength training, Brazilian Jiu Jitsu (martial arts similar to judo) and cycling.