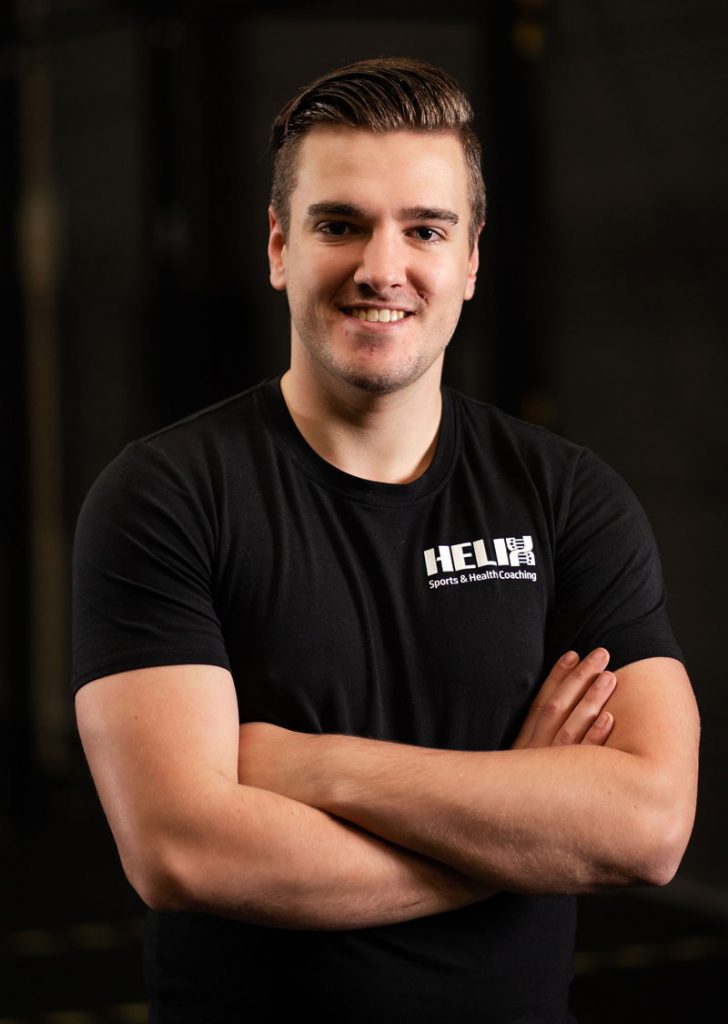 All my life sports and health have been an important theme. I myself have practiced several sports, of which football always remained intact and in which I could lose all my energy and pleasure. My passion for sports and being active is also something I want to pass on to other people. The Sports and Exercise training therefore seemed to be a logical step to achieve this. After 4 years of great experiences in internships with mainly young people with behavioral problems, I noticed that this was not yet my final destination. My interest in the body, curiosity about solving sports injuries and having suffered from injuries myself for years made me start the physiotherapy course. This training turned out to be a perfect fit for me.
When I started physiotherapy training, I found that the emphasis was very much on the physical part of the body. Which I personally thought was very logical at the time, because if you suffer from your knee, you look at the knee and look for a reason why it is painful. However, my internships, teaching material and my own experiences have made me think differently about how I think we should give substance to the profession of physiotherapy. We need to look at the bigger picture and all the circumstances in your life are important in this. I also think that too little prevention is done within physiotherapy and that perhaps some of the people who end up here could have been prevented. This is where the personal training part comes into its own.
In my experiences with previous internships in the gym, I found that there was too little attention and time for the really good guidance that I would like to give. I think it's valuable not to just let people do something, but to get to work scientifically substantiated and to learn healthy and, above all, sustainable habits. This is where my interest in human behavior comes in handy. Often we are not aware of the thoughts that make it impossible to consistently implement change and make it a habit.
What I find important when we embark on a journey together is that we look at your goals and formulate them in concrete terms. They are leading throughout the entire process. A car without navigation can go a long way, but with navigation the same car goes straight to its target. I also think it is important that there is room for humor and that you have the feeling to be able to share things. This can be because you run into something or because things are going well.
My 'lack' of experience means that I am driven to guide the process as well as possible and to look up things for you when my knowledge also falls short. I hope to gain a lot of experience and get the most out of myself and you.